Charlie Sexton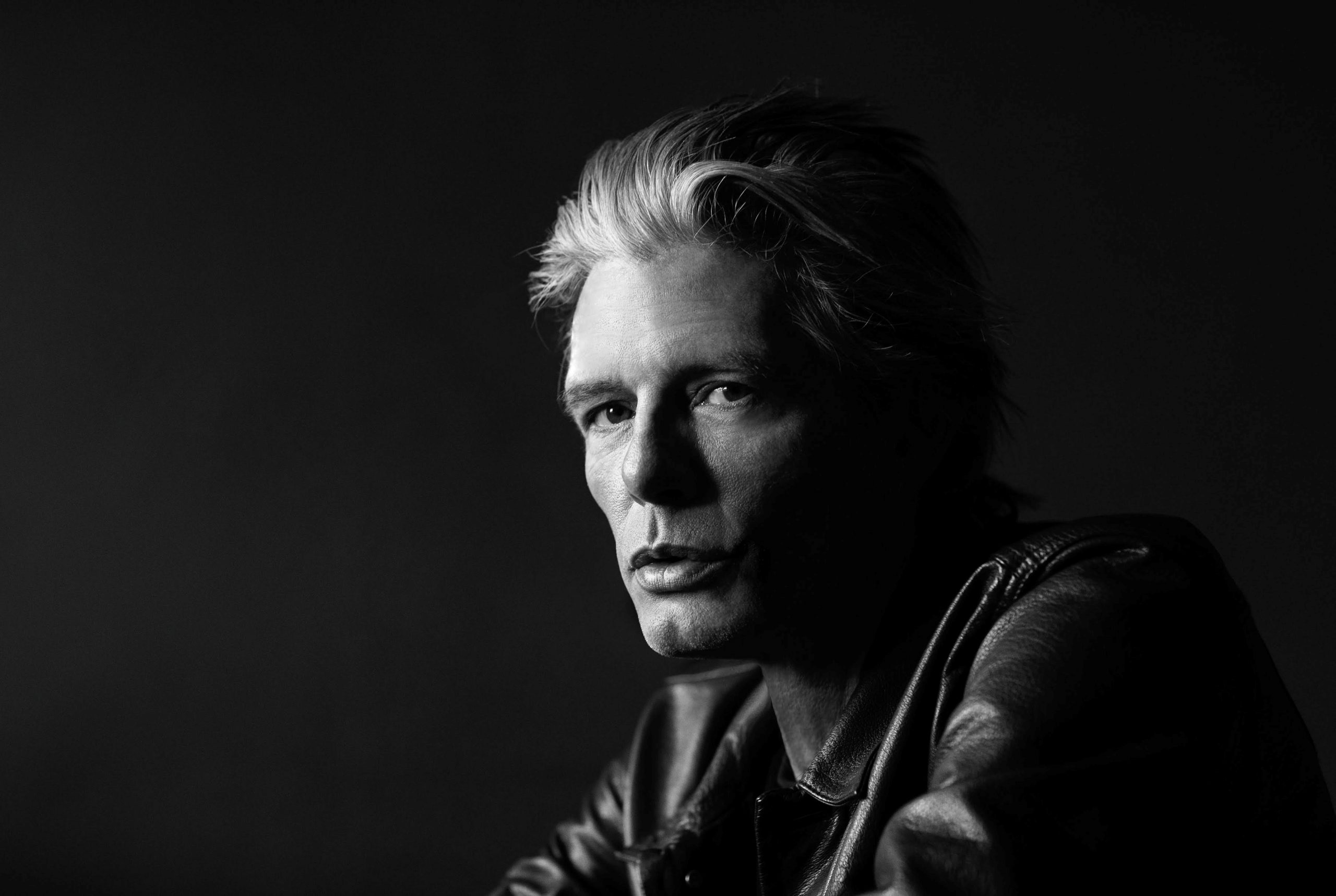 Charlie Sexton
Charlie Sexton signed his first record deal at MCA Records at the age of 16 and recorded his first album, "Pictures For Pleasures", when he met Bob Dylan. "Pictures For Pleasures" was released in 1985, along with a music video, "Hold Me", which aired on MTV in 1985. This was the first time the world outside of Austin was introduced to a man named Charlie Sexton.
In 1987 Charlie toured with David Bowie on the Glass Spider Tour and the following year played backup on his brother Will's debut album, "Will & The Kill". In 1989 Charlie made his second album titled "Charlie Sexton". Charlie has appeared on soundtracks for such movies as Beverly Hills Cop II (1987), Air America (1990) and Thelma & Louise (1991). He toured with Dylan for two years as his guitarist. He joined the band Arc Angels in the early 1990s, and while with them released an album entitled "Arc Angels" in 1992. In 1994 he went on to have small role in the movie F.T.W. (1994), playing a cowboy named Slim. After the breakup of Arc Angels he formed Charlie Sexton & Sextet in 1995 and the group released the album "Under the Wishing Tree". When Charlie left the band in 2002 he went on to produce other artists' albums. In 2003 he joined Dylan once again, this time for a movie project, Masked and Anonymous (2003).
Charlie produced and also played guitar and other instruments on 'Edie Brickell''s "Volcano" album (2003). He has stayed in the music business since he first started, with all the ups and downs that come with a music career, and has never given up on what he loves - the music. Both Charlie & Will Sexton still have as many fans all over the world as they did the day they started.