Ron Bultongez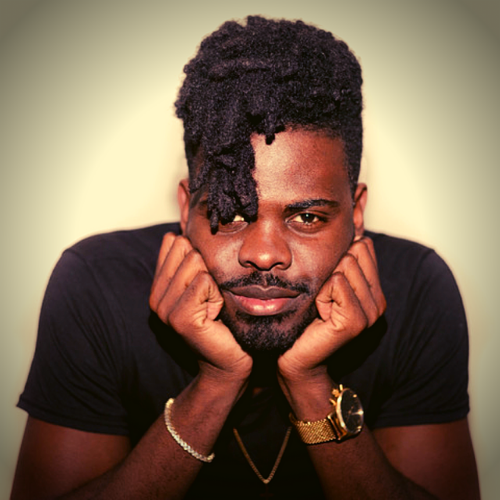 Ron Bultongez
Ron Bultongez is a rising star. He rose through the ashes of poverty, homelessness, and severe physical and emotional abuse as a young child. He emerged through it all a survivor who simply illuminates brighter than the shiniest gem. This author and published songwriter sings with passion, fueling every song with heart from his soul. He began singing in his native land of Congo. He honed his craft in the States, on the rich soil of Texas. The world witnessed him burgeoning forward on "American Idol" where he captured the hearts of millions.
Ron wowed seasoned artists. Lionel Richie exclaimed, "I can't get Ron out of my head". Luke Bryan told him, "You're anointed to be something special". Katie Perry stated, "We believe In Ron" and Scotty McCreery said, "I was really inspired by Ron." Ron has since been featured on "Hollywood Life", "The Real Housewives of Dallas", "Good Morning America", and "Marrying Millions". His single, "Learning To Love" peaked at #26 on iTunes Charts and his music has been featured on "Pop Crave".
Ron inspires many. Music is his passion. Service to others is his mission. He is an advocate and public speaker for many worthy causes. Among them are the Salvation Army, Texas Lawyers for Children, Warren Center for Children, Cavett Kids Foundation, City House Youth Shelter, and Family Promise of Irving among others. Ron partners with Plano Independent School District and Frisco Independent School District where he performs and motivates students to aim high and to cultivate their dreams while avoiding the pitfalls of drugs, bullying, and violence.
Ron has shared the stage with artists such as Dave Grohl, BANNERS, Jack Ingram, Wale, Shakey Graves, Sister Sledge, Pat Green, Gabby Barrett, and MESSER, among many others. He has been produced by award-winning songwriter, Zac Maloy; he was mentored by Jessie Jo Dillon and Jon Randall.