Brad Cunningham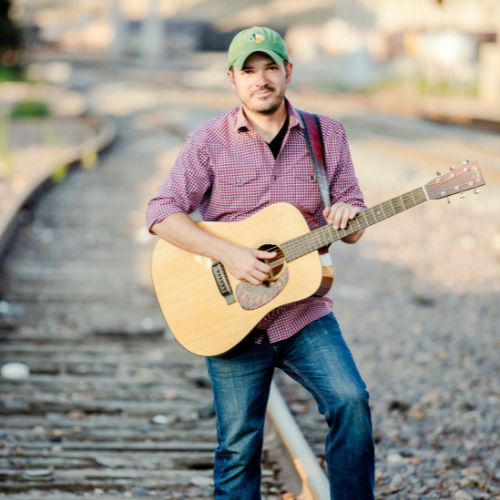 Brad Cunningham
Brad Cunningham is on a mission to share the gospel of Texas Country Music with the Northland.  While he may call Missouri home, his sound comes from a little further south.
Brad Cunningham was introduced to the music of Randy Rogers & Robert Earl Keen, Jr. while studying at Baylor University in Waco, Texas. When life brought him back to Missouri he knew he had to share the sound he'd heard so he started a band.  That band has been burning up the highway for going on 12 years now, admittedly sounding a little more like a rock band with attention deficit than a country band.  Say what you will about it, it's gotten them opening spots for Jason Boland, Pat Green, Randy Rogers, Cody Canada & the Departed, Billy Joe Shaver, Stoney LaRue, Wade Bowen, Zane Williams, & Mike & the Moonpies, just to name a few.    
In 2016, he released his album "Every Inch of Texas".  The album was distributed by Sony RED and Recorded in Norman, OK with Grammy-Nominated producer Wes Sharon.  It featured guest musician Ryan Engleman of the Turnpike Troubadours on pedal steel.  His latest release in 2019 was a ruckus live album recorded at one of the Midwest's best live venues, Knucklehead's in Kansas City, MO and he is currently writing songs for a studio record to be released in 2021.